Follow us:
Open Hearts Minds @OpenHeartsMinds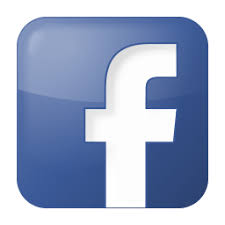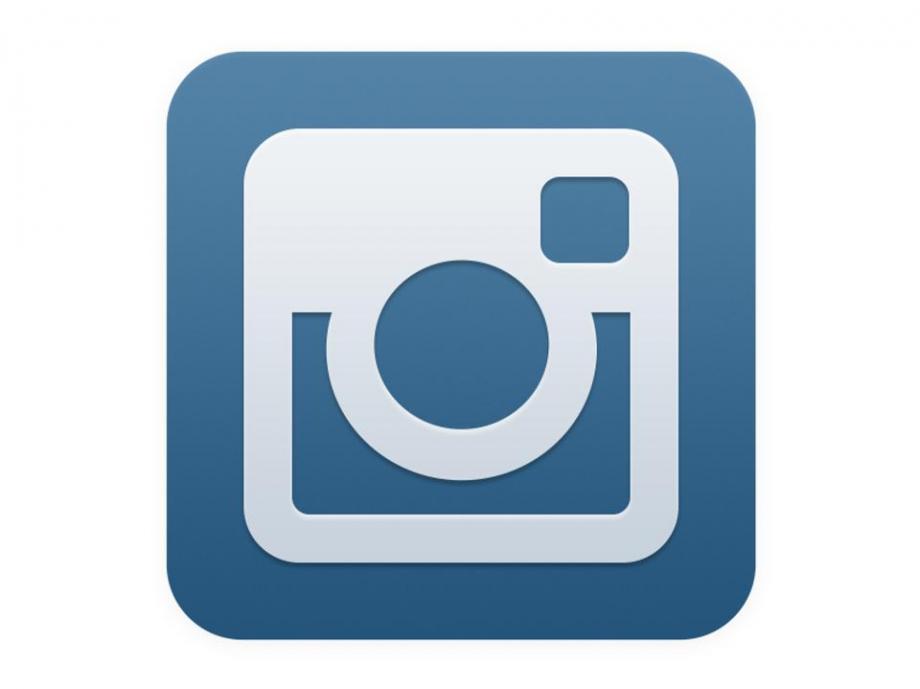 Youth Group
The youth program is dedicated to being an instrument of God's love in the life of students both in our church and community. We believe that youth group is more than just a place to learn but a place to develop and grow relationships, to experience love and compassion, and to live out what we learn in church. We do everything with open hearts, open minds, and open doors; providing a safe place for youth to be themselves.
A note from Jesse:
"We have a great group of students that deserve a healthy and thriving ministry, and that is why I am looking for someone who would be interested in helping on a consistent basis at youth group. This is someone who would attend as often as possible and help support this ministry by being a consistent part of the student's life, giving a fresh perspective in conversations, and providing myself with a team member to develop ides with. My hope is that we can develop a ministry that provides a safe place for the students to grow in faith and learn to be a important part of the congregation and Christ church as a whole. To make this a reality and to continue to see growth in our students lives, the ministry needs a few more people involved. This is is more than just a chaperone, I am not asking you to look over there shoulders and keep them in line, but an opportunity to come along side with them in there faith life.

If you are interested in helping, I would love to sit down and talk to see if it would be a good fit or if there is a better way to implement your gifts in this ministry."